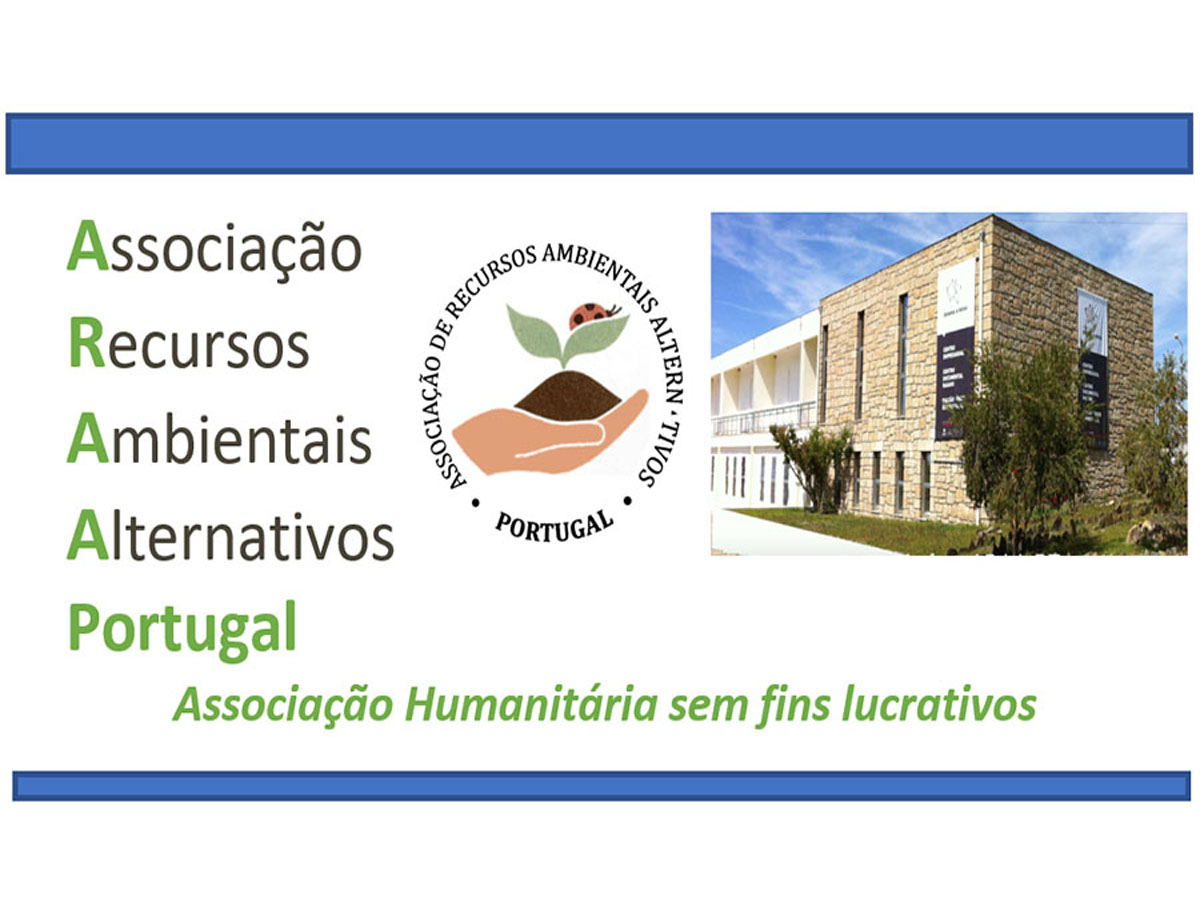 A NEW SERVICE
DISPOSAL AND USEOF PRUNING WASTE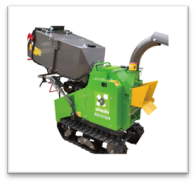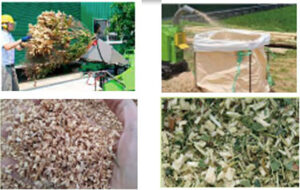 SERVICE PROVISION AT YOUR PROPERTY
ARAA-PT has a new service for small farmers, to improve the environment and make agriculture more sustainable, such as the benefits obtained are:
– Improved soil structure,
– Reduction of watering and maintenance of the humidity of plants and trees,
– Valorization of waste, obtaining a very rich final product, with multiple uses: animal litter, raw material for compost, heating pellets, application of ¨RCW¨ ¨-(Ramial chipped wood) in vegetable patches and gardens, prevention of the growth of species invasive plants, creation of walkways, etc.
– Fire prevention : there are several cases in which agricultural and forestry practices go out of control and lead to large fires with serious ecological and socio-economic consequences. About 98% of occurrences in mainland Portugal are caused by humans. That's why, it is urgent to change our behaviors in society.
Conditions of use of the service :

Trituration exclusively by 2 technicians nominated by ARAA-Pt : €45/per hour , including petrol/insurance + Journey: €0.50/km, with agreement signed between the partners.
The grinding area must be accessible. To optimize working time, the material to be shredded must be gathered in "orderly" heaps and must not be wet. Grinding is done from dry material, in dry weather. The owner must plan whether the shredded material will be bagged, projected on one compost or stored in a heap.